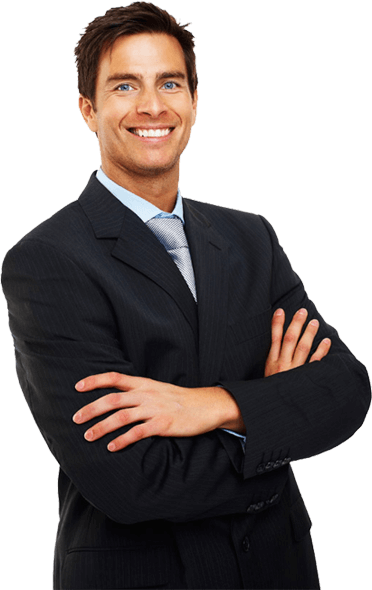 Mission, Vision and Core Values
Mission
Providing efficient solutions in foreign trade resulting on satisfaction and progress with social concern.
Vision
Being reference of excellence in the market offering total quality on services with assurance of customers' satisfaction and loyalty.
Core Values
Integrity; Thankfulness; Pleasure; Confidence; Perseverance; Cooperation; Respect.
"In addition to global challenges, in addition to adverse circumstances, in addition to inhibiting paradigms, Orbtrans goes side by side with its customers, providing high-level services."
Thank you for getting in touch!
We will get back to you shortly.
Contact Us