Who We Are
COMPANY
Orb Trans has been established since 1996 to provide efficient solutions in foreign trade. It is specialized in customs clearance regarding import and export, international transportation and high level of consulting services in all fields of international logistics and special projects.
Orb Trans fulfills their customer's expectations in the quest for expertise and long-term solutions. Its efforts are supported by state-of-the-art logistics software and appropriated infrastructure.
The high qualified staff is committed to the organization's mission and vision as well as to the implementation of the company's quality policy to personalized service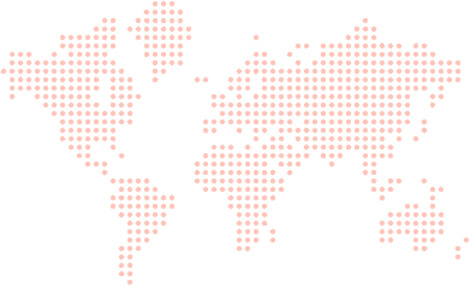 Mission, Vision and Core Values
Mission
Providing efficient solutions in foreign trade resulting on satisfaction and progress with social concern.
Vision
Being reference of excellence in the market offering total quality on services with assurance of customers' satisfaction and loyalty.
Core Values
Integrity; Thankfulness; Pleasure; Confidence; Perseverance; Cooperation; Respect.
The Orb Trans acts at all main ports and airports in Brazil and has the support of its global partners to offer worldwide expert solutions.
BRAZIL
Belo Horizonte
Campinas
Curitiba
Fortaleza
Itajaí
Manaus
Paranaguá
Paraná
Porto Alegre
Recife
Rio Grande
Rio de Janeiro
Salvador
Santos
São Francisco do Sul
São Paulo
Vitória
OVERSEAS
Argentina
Australia
Austria
Belgium
Canada
Chile
China
Colombia
Costa Rica
Ecuador
England
France
Germany
Hong Kong
India
Ireland
Italy
Japan
Korea, South
Malaysia
Mexico
Peru
Portugal
Spain
Switzerland
Taiwan
Thailand
The Netherlands
Turkey
United States
Uruguay
Ukraine